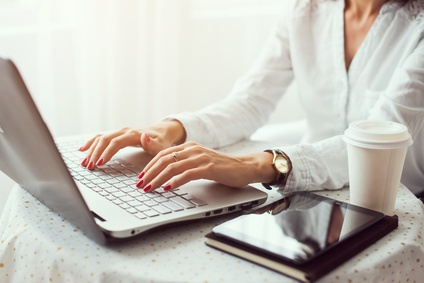 Autumn is here – Yeah! Why am I so excited? Well, autumn is my favorite season.  It's something about the colors and the smell of the air, I believe it's when the most creative parts of me are so alive and ready to put words on paper. I do soooo much more writing in the months of November and December. There is a key reason why I'm able to get more writing done and it's definitely that time again…
November is National Blog Posting Month! Also known as NaBloPoMo, this is a time where bloggers challenge themselves by writing thirty articles in one month. It may sound impossible, I thought it was when I first heard of it. I would have never thought I could write that many articles in one month.
In 2016 I came very close. I was just shy of 30 by writing 29 articles.  In 2017, I did write 30 articles, but I must admit, the 30th article was written a couple of days late.  Each time, what surprised me was how I was able to find so much to write about.
I enjoy reading other articles as well.  Bloggers use photographs, poems, and sometimes even videos to share their thoughts. Some reach deep into places in their heart they have been afraid to go to and use their writing as a healing process.
So, what about you? Will you take on the challenge? It's easy to become overwhelmed just thinking about it but it is not as difficult as you may think. If you are writing about something you love and are passionate about the words and thoughts will fall right onto the page.  The articles you write don't have to be long. My shortest one was about 150 words and my longest one was about 800 words. It doesn't have to be perfect. You can be just as creative as you choose to be. I let God and time be my guide and let the words flow.
If you're worried about whether you can write 30 articles in a month – Stop right there!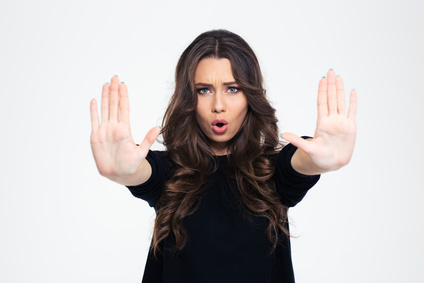 The key is to just start.
You can find support in groups such as Cheerpeppers. You can also consider joining a program that will help you grow your blog this month by sharing tips, strategies, and ideas. The goals of these programs are to strengthen your blog writing skills and expand your reach.
With so much interest in Blogging during this time, you can see why it's the perfect time to step up your game.  I happen to host a program that gives you daily blogging strategies and prompts, so email me if you would like more information.
If you don't have a blog, consider creating a WordPress site, which you can do for free. Last year, a friend and colleague of mine, Sarah Coolidge was able to put her's together quickly the night before the challenge began. To add a little variety to your post, you can also be a guest blogger for a site or share from your website or newsletter.
Follow the hashtags, #NaBloPoMo and/or #NanoPloblano2018 on social media and use this time to expand and grow your reach.  If you are reading this after the challenge has already started, join in any way. Writing 20 articles is better than writing none!
There are blogs for every subject you can think of and this is the time for bloggers to shine! I'll be sharing my articles here on the Infinity Coaching Leadership Blog. The links will be posted on my social media platforms on Twitter, Facebook, and LinkedIn. If you find an article you like please share it.
I'll be looking for your post and if you haven't started blogging yet, maybe you'll be inspired to do so.
Carolyn R. Owens has over 25 years of proven experience and serves as a Career Strategist, Executive and Leadership Coach. She is the President of Infinity Coaching, Inc. where she can help you up-level your skills, so you can up-level your income, career, business or life. Infinity Coaching, Inc. provides one-on-one and group coaching, organizational training, personality assessments, and a signature program, the Infinity Coaching Inner Circle.  Carolyn is certified to give both The Energy Leadership Index Assessment and Myers Briggs Type Indicator Assessment. You can find out more he about both assessments and other products and services at https://www.infinitycoaching.net.