Join us in our FREE private Facebook Community
WHAT IS IT ALL ABOUT?
The Infinity Coaching Facebook Community is for individuals who desire to live authentically aligning their passion with their career.  They want to learn how to have dynamic relationships, extraordinary careers and live the best life. They want to have success on their own terms.
The Infinity Coaching Community provides mentoring that will help you reach your goals, all while uplifting, inspiring, and encouraging you.
Throughout the week you will be inspired and motivated to achieve success and take command of your world to live the life of your dreams.
On Sunday evenings an Affirmation will be shared to help to set the tone for your week...
On Monday weekly goals will be set. Not sure what goals you want to set? A short three – five minute video will be shared offering a success tip that will help you identify and achieve your goals helping you move forward in your career, business or life.
Wednesday is for mid-week motivation. It's called hump day for a reason and the community is here to support you. You receive a burst of motivation, resources, and ideas that will be shared that can get you through a mid-week slump or empower you to stay focused on your goals.
Follow up Friday is a time to celebrate and share a smile! We don't do this enough. Share a win - Did you achieve your goals? What did you learn this week?
There will also be opportunities to attend teleseminars, webinars and more. You will network with a group of professionals, share success stories, supporting and motivating each other.
Are you ready to take command of your life?
"Individually, we are one drop. Together, we are an ocean."   ~Ryunosuke Satoro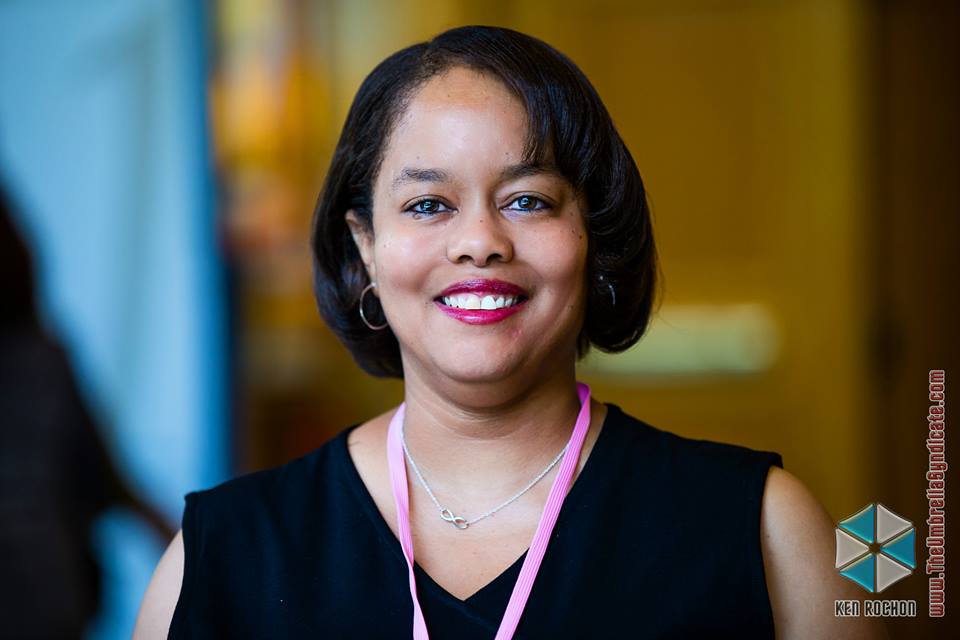 COMMUNITY HOST – Carolyn R. Owens
Carolyn R. Owens is a leading authority on leadership and professional development and has worked with and trained top leaders across the globe.
A retired Navy Commander, with over 25 years of proven experience, Carolyn gained extensive experience, receiving, developing, and teaching some of the best leadership training while serving in the United States Navy. She specialized in Human Resources (Talent Acquisition, Professional Development, Organizational Training, Personnel and Manpower), reaching the level of Director, Human Capital Management for an organization of 4800 military, civilian and contract personnel. Carolyn is recognized as one of the select few, certified Rapid Employment Master Coaches in the world and holds various coaching and leadership.
She now takes her experience and knowledge gained to help individuals obtain the confidence and skills needed to move past their limiting beliefs and acquire the success they desire in life. She is here to help you Take Command and create the life you truly desire!