Carolyn's Coaching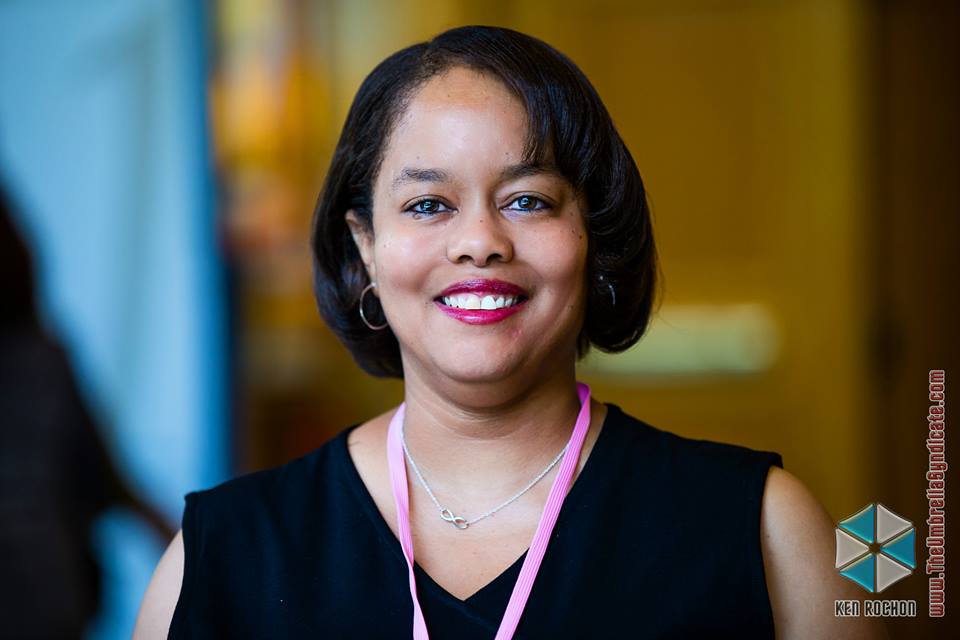 Did you know you are much more likely to achieve your goals if you work with a coach? Many of the top, well respected business leaders have had coaches to work with them - Bill Gates, Steve Jobs, and Tony Robbins to name a few. A coach helps you see what you can not see, allowing you to to unlock your potential and achieve the success you desire. Carolyn offers a wide variety of programs, from private coaching to group coaching programs all in a safe, comfortable environment. Through the programs you are able to – understand your "why", Get clear about your goals, Identify gaps between where the you are to where you want to be, Learn new ways to think and identify hidden leadership skills and Take ACTION and ACHIEVE goals.
Look below to learn more about the programs offered. To learn more about any of the programs please email of Carolyn at cowens@infinitycoaching.net. A portion of the coaching fees for the private and group coaching are donated to a charity that supports the homeless and hunger.
Private One-on-one Coaching
What would your life look if you had more: Freedom, Time, Power, Passion and A fulfilling and rewarding career? That would be awesome wouldn't it? I want you to know this can be your life! Working with Carolyn in a private coaching program is the most effective way to will break out of the box that has been holding you back so you can live an extraordinary life and have an amazing career. By exploring and identifying your signature values, you will able to clarify what you really want in life and determine what is truly important. Learn to remove what is not working in your life - YOU choose new rules for your life and put them in action.
This program is uniquely designed to meet the individual needs of the client.
Also available:
Energy Leadership Development System
The Energy Leadership Development System is firmly rooted in 7 levels of awareness, which will catapult your energy and performance to a level that is perceived by all those around you as the "ideal" for your role. The coaching program is the Energy Leadership Development System. This system is made of an introduction and twelve developmental segments. The program is completely customized to each leader, and offers a baseline for current level of awareness, performance, and effectiveness. Leaders create their personalized developmental roadmap and quickly progress toward becoming an Ideal Leader. The Energy Leadership Index Assessment is included with this and debrief is included with this program. You can purchase the system with or without coaching, however coaching is highly recommended.
The Law of Being
The Law of Being Coaching Program is a complete system for unlocking your unlimited potential. The program includes 4 months of coaching - 16 one-on-one half-hour sessions to help you move towards living to your potential and live at the cause, instead of the effect of your life; 11 Audio CDs that walk you through a step by step system for unlocking your true potential. Your personal guide, Bruce D Schneider explains all the concepts, principles, and exercises, and helps you make the Law of Being work for you to create abundance in happiness, health, wisdom, and wealth; A bonus CD containing the most powerful technique available for manifesting what you desire; a 225 page full-color Self-Mastery Workbook so you can take this work further and more fully implement the Law of Being into your life and The one-of-a-kind Energy Leadership Index Assessment and debrief which will help you understand exactly who you are being, and why, in this very moment in your life. You can purchase the system with or without coaching, however coaching is highly recommended.
Group Coaching/Training
Over the course of 8 weeks or six months, participants will share in a journey of leadership mastery with one another allowing them to transform their lives, creating a life like never before imagined. The program provides essential skills needed to break through the barriers that have been holding them back from achieving success be it a promotion, a seat at the board room table or increased fulfillment in life. The group coaching process allows for increased accountability and connection to others building a strong community of like minded individuals. All sessions are bu phone, no need to travel. If you can't make a call they will be recorded. To ensure participation engagement and individualized attention, the group size is limited to no more then ten people per group. Each program include exercises that will reinforce what is learned in the group allowing for maximum levels of growth.
Leadership Mastery: Power Skills to an Extraordinary Life and Amazing Career
If you are a leader or manager, mid-level in your career who feels – unfulfilled in your current job, confused about your life purpose, lack motivation and passion, feel overwhelmed and frustrated, and you know you are successful but feel empty inside – this program is for you!
During this eight week program you will understand why what you are currently doing is not working, why what you are currently doing is no longer serving you, if it ever did. Discover the power skills you need to have an extraordinary life and have an amazing career and see life in a whole new way.
Topics covered include
Why Your Why Matters – Creating Your Purpose Setting Goals to Achieve Your Dreams
Burning the Bridge of Your Past – How Let Go and Move Forward and more.
At the completion of the program you will have taken steps to land or create the career of your dreams, reduce overwhelm and frustration, have more time with friends and family and live a healthy and vibrant life.
Dynamic Communication
Effective communication is one of most important skills for success. This eight week program focuses on key aspects of communication resulting in better relationships both personal and professional. Understand the different types of communication styles and stop avoiding difficult conversations.
Specific topics include -
Communication
Conflict Resolution
Empathy
Emotional Intelligence
Effective listening skills
and more
Women of Influence Six Month Program (Two Parts)
Participants of this program must first schedule a private coaching session before enrollment.
This program is a deep, intense look at specific areas of your life and career that have been holding you back from achieve success. The program goes beyond the leadership skills taught in the eight week program going beyond leadership mastery to self mastery. Women will learn how to demonstrate confidence and Command, not demand, the respect they deserve. The program is divided into two six month sessions.
Part l (Six Months)
Covers topics such as purpose, self-awareness, authenticity, confidence, courage to take risks, goal setting, gratitude, first impressions, time management/balance, motivating yourself, self-care and more.
Part ll (Six Months)
Builds on the concepts learned in the first six months – networking, sabotaging behaviors, dynamic communication, dynamic relationships, forgiveness, humility, financial well-being, motivating yourself and others, self-care, resilience and more.
Be the CEO of Your Future
This year long program is designed just for college students to give them a competitive edge before they step out into the workforce. The topics focus on the skills they don't get in the classroom, soft skills, such as effective job campaign, social media career strategies, networking, resumes, and more. Students can join anytime during the year and can remain in the program as long as they are enrolled in a higher education program (this does include vocational programs and internships). This unique program is also open to service members who are within at least two years of separating.
Individualized Training
Is there a specific skill you want to focus on for your professional development? Individual training sessions are available that will fit your need. Topics include interviewing, communication, networking, time management, stress management and more. Schedule a discovery session to discuss your needs so we can work together to achieve your goals.
If you would like a program designed specifically for your organization or school, please email us at cowens@infinitycoaching.net. Programs can be delivered as keynote presentations, lunch and learn, workshops and/or seminars, virtual or live.