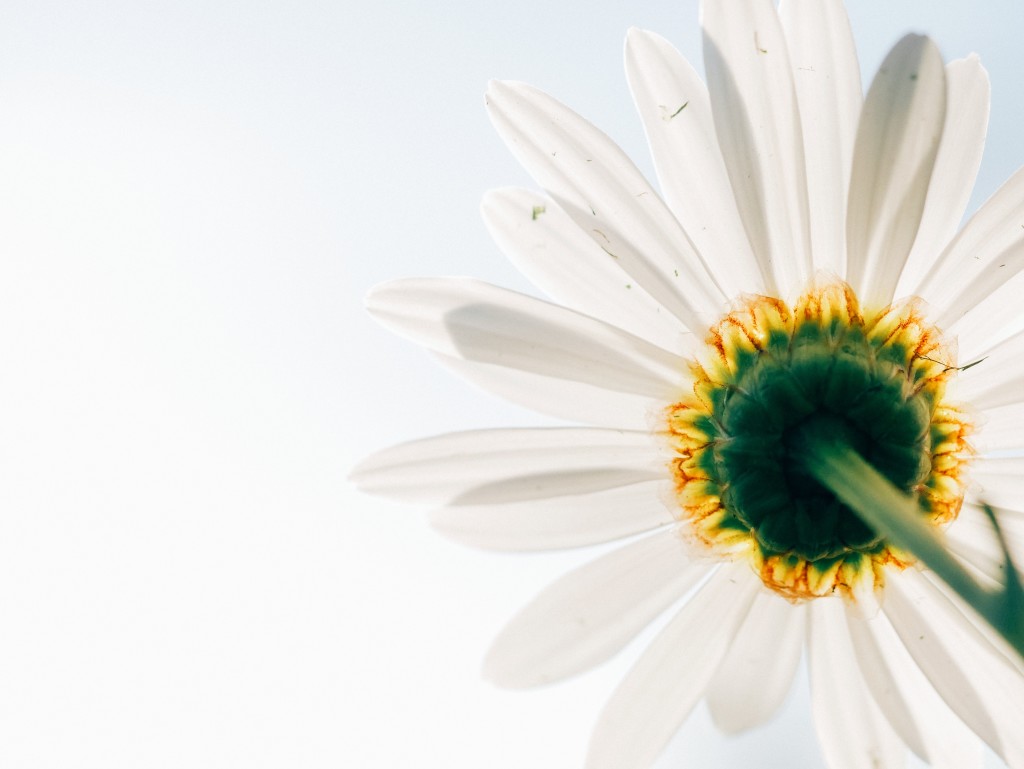 This article originally appeared on the YourTango website and was syndicated to Huffington Post, Fox News Magazine website, and ElizabethStreet.com!
Sure, togetherness is important. But is there such a thing as being too close?
"I promise to love honor and obey until death do us part."
I said those vows but no one told me it would be like this. Did getting married and saying those vows really mean spending every moment together? I mean, we enjoy spending time together but I am starting to question whether or not there is such a thing as being too close. Could we unintentionally be causing strain on our marriage by too much togetherness?
As life's circumstances have changed, so has marriage. You will have many competing interests for your time, resulting in you and your partner spending every "free" moment with each other — talking, playing, having sex, and just being with one another. You might be telling each other everything, bringing not only the office but the office gossip home too. You are not doing it on purpose; it just happens. If this sounds familiar, it may be time to take a look at what you are bringing into the marriage and whether or not it's productive for you and your partner. Here are three things or topics to consider leaving out of your marriage and together time…
…to continue reading click here.