Up-Level Your Skills
Career Strategist, Leadership and Life Coach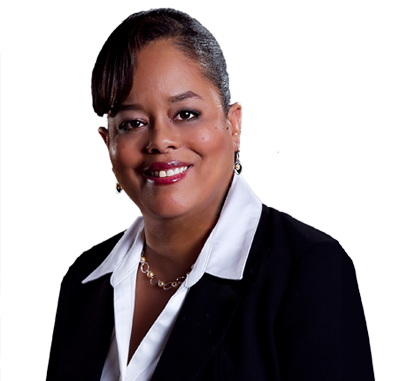 A Special Free Gift For You!
To Achieve Extraordinary Success!
Receive Carolyn's FREE report and learn 15 proven strategies you can put in place that will lead you down the road to rapid success.
These power strategies WILL enhance the quality of your life AND career!
Fill in the box below and get your FREE copy NOW.
"Too often we get lost in the world we live in
and don't stop to regenerate.  
Choose to live in the moment . . . live now!"
- Carolyn R. Owens
"Carolyn Owens empowers her clients to do extraordinary things!" - Mark Thorn
"Carolyn is a rare jewel among the shining lights of life." - Dr. Jeffrey Magee
"I do believe that Carolyn's gift of encouragement is divine! - S. Carter
Mark Thorn
Executive and Leadership Coach
"Carolyn R. Owens empowers her clients and colleagues to do extraordinary things. She challenges them to raise the bar in their lives, and helps them to accomplish things they have only dreamed about.  An extraordinary coach and accomplished public speaker, she uses her diverse background, especially her military career, to inspire.  I learn something new every time we work together.  An amazing lady who you want to work with if you're looking at raising your game."
S. Carter
After hearing Carolyn speak at The Pink Event
"I would like to thank you for letting God speak through you to encourage women - we all definitely need it.  Your talk today (at the Pink Event) was so inspirational and empowering!  I do believe that your gift of encouragement is divine.  The principles and scripture given during your seminar was absolutely of God!  Thank you for reaching out to help others and taking the time to speak with me individually after your speech.  May God continue to bless you as you bless others with the wisdom He has given you!"
Dr. Jeffrey Magee, CMC, PDM, CSP
Human Capital Developer
"Carolyn is a rare jewel among the shining lights of life, from a powerful career as a military Officer to her professional coaching practice, Carolyn teaches individuals how to achieve professional success.  Her concentration encompasses the whole person concept moving clients forward and transforming lives.  Her approach whether as a frequently requested Keynote Speaker or through her workshops, it's always amazing!  All organizations and individuals need to experience the COMMAND process she developed and take their games to the next level!"
"You need a plan of action with short- and long-term goals.  If you get off track, you can refer back to them!"
- Carolyn R. Owens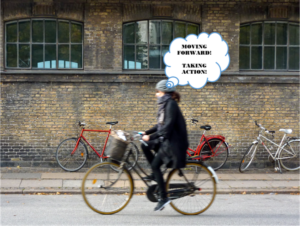 One of the best decisions you can make is to engage in continuous self-development. We all want to enhance the quality of our lives, become better people, achieve more and overall be better rounded individuals. That's why we set personal development goals. Below I have put together a few points of focus that, if you work […]